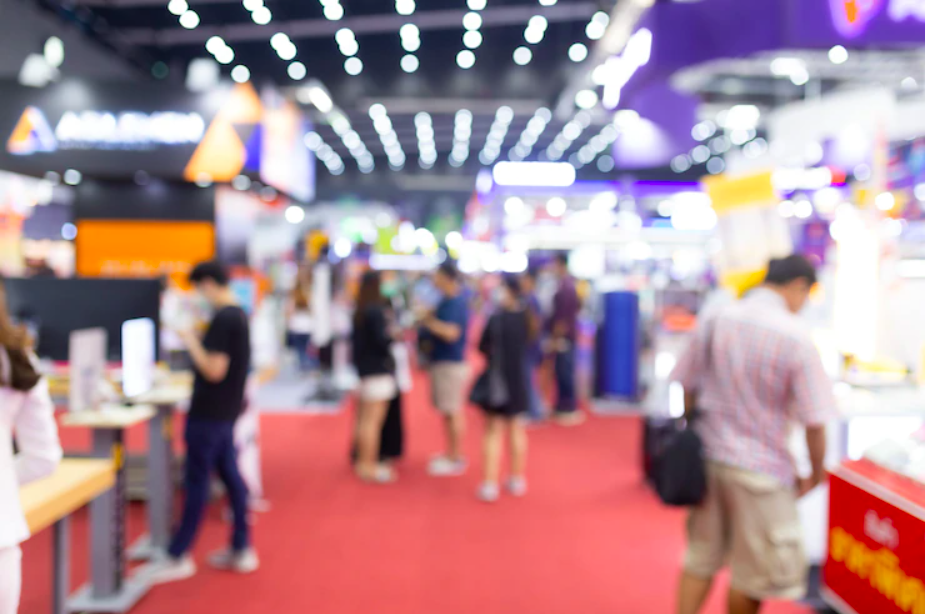 GLOBAL TRAVEL MARKET
Global Travel Martket (GTM 2023), South India's prestigious Travel Expo, is an annual B2B travel and trade exhibition that brings together key industry leaders in India and abroad. The event brings together exhibitors and buyers and provides an opportunity to develop new business partnership and boost their endeavours. The first edition of the Global Travel Market will be held at Trivandrum from 27th to 30th September2023.
Domestic & International Buyers
Travancore Experience Zone
A Mart to portray the essence of Travancore
Travancore – Stretching from Thirunelveli in Tamilnadu to Vaikom in Kerala, the area encompasses a wide range of delights for casual and business travelers. The hidden gems of Adventure, culinary, culture, food, hospitality, literature, social activities, and a lot other categories from this area are brought in to the spotlight through Travancore Experience Zone. TEZ 2023 would direct the focus of national and international Travel and Tourism stakeholders to this locale of opportunities. Local people from this region can showcase their potential and get direct customers.
Limited Time Book Your Stall Now
Bookings Open for 27,28,29,30 September stalls Trivandrum