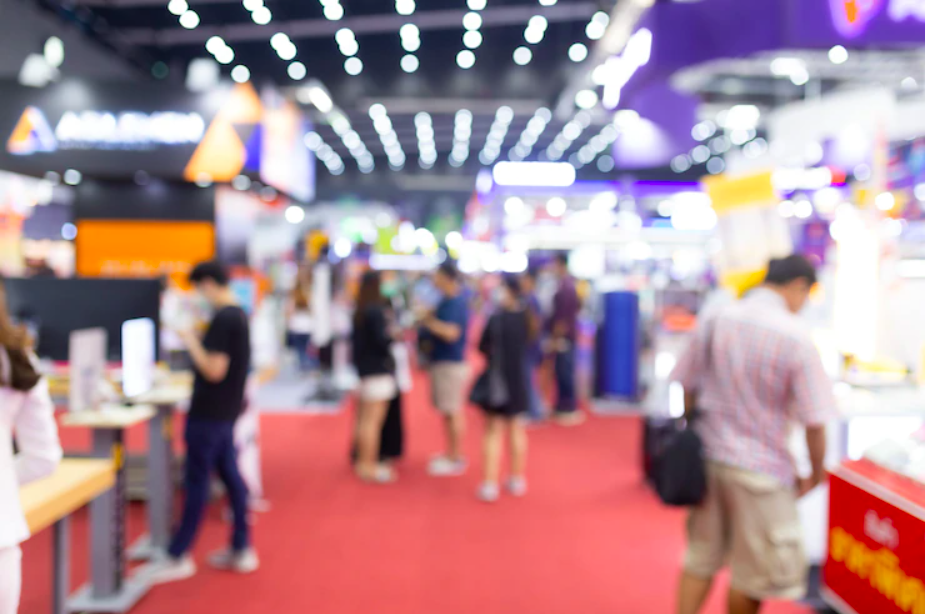 TAVAZ is a full service agency headquartered in Kerala, India. Our team grew to +100 professionals from different destinations, with offices at different locational across the globe. Now, with a regional presence for almost twenty years, we have successfully conducted different projects for over 350 international and local clients. We handle a diverse portfolio, offering 360-degree solutions to a number of industries, encompassing Events & Promotions, Exhibitions, Destination Management and Marketing.
We are driven towards this core objective by our values of honesty and humility, which are the keystones as spirit of our company. We believe in dealing with our clients, suppliers and colleagues in an honest, transparent manner, as courteously and humbly as possible.
We encourage our team members to set their first priority at home and to work for themselves. By focusing on personal goals and the people close to them, our team recognizes that an individual's sense of achievement is highest when our own expectations are exceeded, which in turn drives them to deliver exceptional results, in everything they do, time after time.
Domestic & International Buyers
We aim to be recognized as a leading marketing group of professionals. We excel through the spirit of partnership and best practices focused on the client's core objectives.
To be the world class team of solution provider in all aspect by maintaining high standards of governance and ethics and create value for our customers.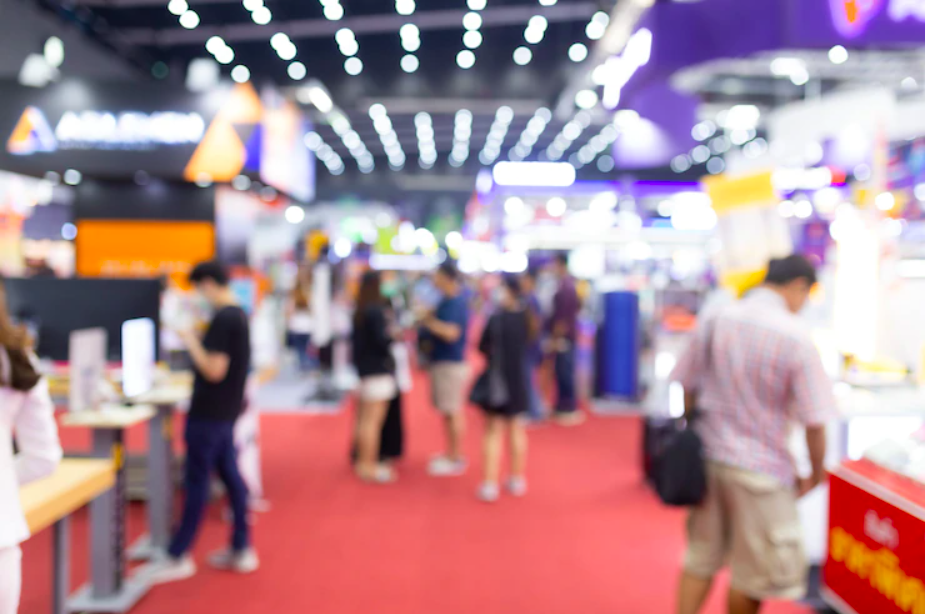 Our dynamic, talented, multicultural team has a diverse international background in event management, hospitality, PR, marketing and communication, production, exhibitions, conferences, operations and logistics and design. We simply embrace challenges and are committed to work alongside our clients with integrity discretion and complete trust.